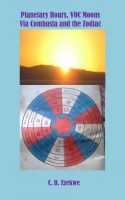 Planetary Hours, VOC Moons, Via Combusta and the Zodiac
(2.00 from 2 reviews)
This book discusses the basics of electional astrology which is a tool for selecting dates and times for starting important events. I t also provides an introduction to the zodiac through the Sun Signs.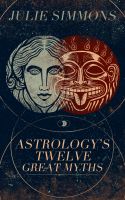 Astrology's Twelve Great Myths: The Twisted Archetypes of a Dominator Culture
Astrology's Twelve Great Myths is a look at the essential building blocks of astrology – the signs – through the lens of myth, fairytale and culture. In this book you will find a myth or fairy tale that captures the essence of each sign and a discussion of what it means to the individual as well as the culture in which we live.