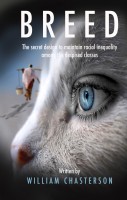 Breed The Secret Design To Maintain Racial Inequality Among The Despised Classes
Breed chronicles the incredible transformation of a cute and loveable kitten into a brutal dictator. Along the way our hero is forced to realize the complexity of the world he lives in as he is coerced to make one compromise after another. This Kafkaesque novel delves into the darkest corners of the human condition in search of the causes of racism and inequality.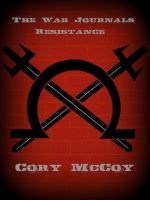 The War Journals: Resistance (Screenplay)
War ravages the globe. One man becomes the center of a manhunt, the face of a movement, and starts down a path that none of us are equipped to handle. We all fantasize about being a fuckin hero. It's never like that though. When the shit hits the fan, the guilt sets in. We save one person, ten more die. How does a man make those choices?