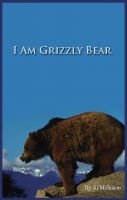 I Am Grizzly Bear
by

Al Molaison
(5.00 from 2 reviews)
This story is part of the I Am Series. It introduces one of the wild animals of North America. The facts and language are meant to add to the readers' knowledge. Mostly, the book is fun. Young readers enjoy learning about animals. Sometimes an animal talks in a story. It tells about itself. A big and scary animal isn't so scary, if he talks. What does this grizzly bear say?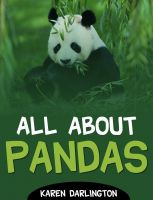 All About Pandas
by

Karen Darlington
(5.00 from 1 review)
Does your child love panda bears? Then this lively, fast-paced and informative book will enchant them! Filled with rich and vibrant photographs, it will appeal to children of all ages. Pandas are endlessly fascinating. Their familiar cuddly black and white appearance and their playfulness -- especially as cubs -- enchants kids and adults alike.