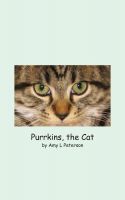 Purrkins, the Cat
(5.00 from 1 review)
A cute, rhyming photo book about a stray cat named Purrkins who tells of being brought into a house where two adults try their best to take care of him, but still haven't gotten it figured it out. This book will make children smile and give parents a good idea about the general nature of cats. It includes a message for parents to consider before bringing a kitten or cat into their home.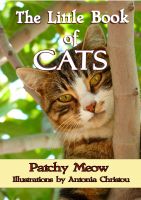 The Little Book of Cats
The Little Book of Cats is a celebration of our feline friends. With cat history, verse, poems, quotes, photographs and illustrations, featuring cats. The purrfect book for all cat lovers.