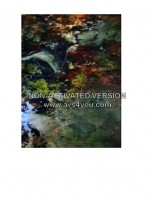 Xzu
In reality , xzu is the permanent anticipated masterpiece of a written and out from an oral work ,that implies the utmost concentration and focusing on the real autobiographical characters and the imaging of mirroring product that plays out all the universal playwright of the continuing story lines of the self-reasoning and making of the inhabitants of an ever turning pages of a chosen plots into.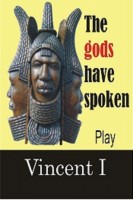 The Gods Have Spoken
The sudden death of Oba Irobasa could show that the gods were angry, but the gods-forbidden Oba was enthroned. Oba Eloho was a wolf under a sheep skin. Tactically, he eliminated everyone who opposed his reign using the gods as his weapon.