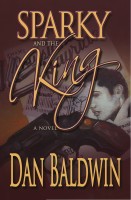 Sparky and the King
The Gulf Coast Mob assigns Dallas nightclub owner Jack Ruby to prevent a professional assassin, hired by the KKK, from murdering Elvis Presley in a 1960 concert at the Louisiana Hayride. Can Ruby find the killer, prevent the assassination and, most important, live to return to Dallas?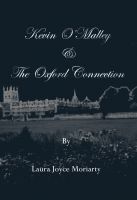 Kevin O'Malley & The Oxford Connection
This story is pure fiction. But the idea behind it came from a multitude of real stories by The New York Times, The Guardian, CSPAN, The Huffington Post, PBS, and a dozen other sources that report and explain the cultural beliefs, greed, and immorality behind the insane enslavement and torture of women and children.