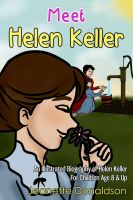 Meet Helen Keller: An Illustrated Biography of Helen Keller. For Children Age 8 & Up
Looking for an inspirational hero to introduce your children to? Helen Keller is surely a great choice! "Meet Helen Keller" was written for kids age 8+. With colorful illustrations, this biography focuses on life stories of Helen Keller & how she overcame her disabilities & help others get past their problems. Her fight for fairness for all has made her one of the most famous women in the world.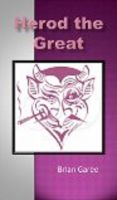 Herod The Great
True story about a real struggles in life. To be able to survive and take control of a young life. To survive.