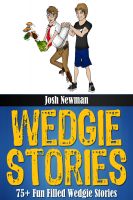 Wedgie Stories: Fun Short Wedgie Stories
We all love a good wedgie story. Some stories are embarrassing, humiliating while others are just hilarious. These wedgie stories will leave you wanting more. We've put together a collection that will keep you entertained for hours.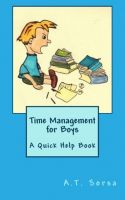 Time Management for Boys - A Quick Help Book
Time Management for Boys is a quick help book for boys. It is great for boys who want to get better in managing their time. Getting organized is not always so easy.This book offers page after page quick, easy suggestions how to improve time management and organizational skills. In addition, Time Management for boys -book tells a story of Timmy and his time machine.