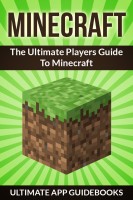 Minecraft (The Ultimate Players Guide To Minecraft)
Love playing Minecraft but feel you're not getting the most from the game? In our Ultimate App Guidebook to Minecraft you're about to discover. Tips, tricks and cheats for MInecraft that all beginners should know about? The most common mistakes players make in Minecraft and much, much more.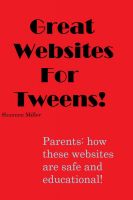 Great Websites for Tweens!
This book is filled with links to fun, safe, and educational websites for ages 10-12. Also includes guide for parents.