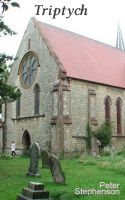 Triptych
UPDATED 10th August, 2012: now engraved using LilyPond; *and* all parts now downloadable separately (see book for hyperlinks). ---- Sheet music. Classical ensemble: piccolo, flute, Bb clarinet, violin, viola, cello and piano. Written in 1994 as music to accompany a short film about St. George the Martyr, Wolverton church. Free for non-commercial purposes.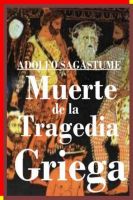 Muerte de la Tragedia Griega
A la figura de Dionisos debemos el nacimiento del teatro. Como divinidad de la fecundidad, propició fiestas en su honor, durante la siega en los campos, en las que se desarrolló el denominado "ditirambo", el antecedente más directo del teatro griego.