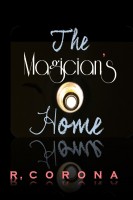 The Magician's Home
Mystified by her parents' disappearance, June Corpelle takes on a journey of self-discovery, clouded with doubts about her origins. The quest takes an intensifying turn as she meets the unlikely Members of a neighboring House who seem to be able to guide her search. As June begins to form relationships with the quirky, and strange, Members of the House, she discovers that they are all trapped.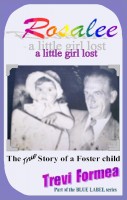 Rosalee - a little girl lost
(5.00 from 4 reviews)
Rosalee was born 8 weeks premature and weighed just 1600gms. She had a collapsed lung, a turned foot and an alternating eye squint. At the age of thirteen weeks, Rosalee was released from hospital and into the care of a foster family.