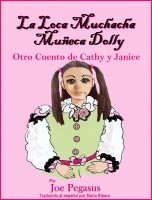 La Loca Muchacha Muñeca Dolly
La muñeca perfecta entra en la vida de las niñas. Ambas niñas aman a la muñeca Dolly. Cathy comienza a pensar en un cambio para hacer a la muñeca aún mejor.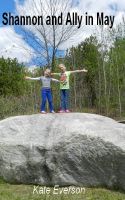 Shannon and Ally in May
Shannon and Ally love the May blossoms and celebrate Mother's Day at the cabin in Renfrew with family. Easy reading for children.