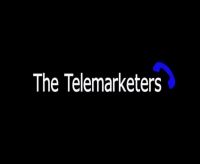 The New Office (The Telemarketers Show)
(5.00 from 2 reviews)
From the masterminds C.A.Milson & J.D.Rebel come this new comedy movie all about those people we love to hate.... Telemarketers! In this movie, we are introduced to Mick, who decides to move to team to a new office. But will he get lost on his first day? Will Gonzales make good on the office bet? And just where is Navarro?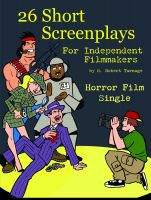 "Ghost Eaters" A Horror Short Film Script
The owner of a haunted house wants to improve her home's resale value, and strikes a deal with an agency representative of some Ghost Eaters to clear it of supernatural residents. The deal ends badly for the homeowner.