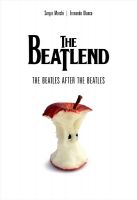 The Beatlend: The Beatles After The Beatles
This book provides an in depth look at the end of the Beatles career as a group, touching on such issues as why they split up and providing an up close analysis of each of their subsequent careers. With meticulous research, the authors have provided a behind the scenes look at this most famous of bands. An important chronicle of the end of an era that is a must read for any die hard Beatles fan.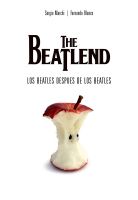 The Beatlend: Los Beatles Después De Los Beatles
Este libro ofrece una mirada en profundidad al final de la carrera de los Beatles como grupo. Con una meticulosa investigación, los autores han proporcionado una detrás de las cámaras en el más famoso de las bandas. Una crónica importante del fin de una era que es una lectura obligada para cualquier fan de los Beatles.