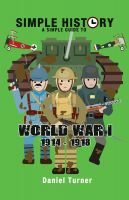 Simple History: World War I
As the centenary comes up this year learn the fascinating facts about the First World War and discover this epic moment in history. With the fun illustrations and the unique style of the 'Simple History' series, let this book absorb you into a period of history which truly changed the world.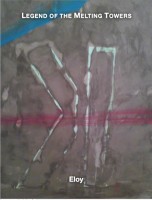 Legend of The Melting Towers
Legend of the Melting Towers is my second installment in the series The Broken Skyline. The introduction to the Melting Towers occurred in The Broken Skyline. Legend of the Melting Towers expands upon that introduction and introduces new characters as well.