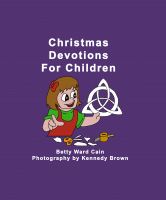 Christmas Devotions For Children
Christmas Devotions for Children, written by Betty Ward Cain, is a book intended to help parents guide children through the Advent season with poems, prayers, and crafts. With this book, Betty Ward Cain strives to give children and parents a program to follow for the days leading up to Christmas.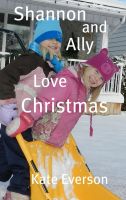 Shannon and Ally Love Christmas
Shannon and Ally have a wonderful Christmas with their family in Ottawa and Renfrew, enjoying the snowy season and their new dog.