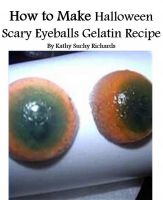 How to Make Halloween Scary Eyeballs Gelatin Recipe
(5.00 from 1 review)
Looking for a fun, tasty and scary Halloween treat? This fun recipe creates tangy, edible, and scary Halloween eye balls! These gelatin eye balls will make an excellent Halloween table decorations or add to your haunted house. You can make these in an assortment of flavors. Adults and kids will love these SCARY HALLOWEEN GELATIN EYE BALLS! Even the Halloween witches may find these scary!!!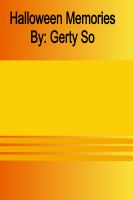 Halloween Memories
(5.00 from 1 review)
This is my personal memory of some Halloweens, me and my sister would go trick or treating. I thought since it is only a few weeks until Halloween, this would work perfectly.