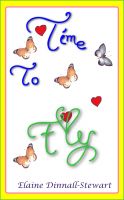 Time To Fly
by

Elaine Dinnall-Stewart
(5.00 from 1 review)
A sweet simple text of thoughtful prose, of mothers' love that goes with her children through all stages of their lives. As a mother holds her new born baby she offers a prayer of protection, and counts each tiny finger and toe. She is there for first word, first steps, for kindergarten, and then finally letting her child go into the world. A beautiful sentimental book for any occasion.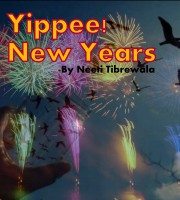 Yippee! New Years
by

Neeti Tibrewala
(4.00 from 1 review)
Yippee! New Years is a poem that is purely written on the basis of my experiences and my imagination when I see the world around me enjoying the beginning the year and seeing off the old year.