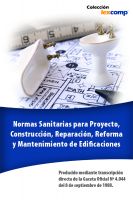 Ley Orgánica del Trabajo Version de Prueba
Según Gaceta Oficial Nº 5.152 Extraordinario de fecha 19 de junio de 1997 Esta Ley regirá las situaciones y relaciones jurídicas derivadas del trabajo como hecho social.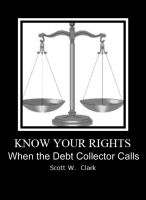 Know Your Rights: When the Debt Collector Calls--The Fair Debt Collections Practices Act
The phone rings (or the letter comes or someone else is contacted. It's a debt collector. You've been dreading this and it has finally come. It's your debt; you owe it; you know you do. It's been hard. But something isn't right about the way the debt collector is going about it. You have rights when the debt collector calls. This book explains what those rights are and what you can do about it.