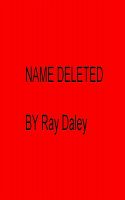 Name Deleted
(2.00 from 2 reviews)
A 10 minute long script set in a dystopian future where political correctness has gone mad. Please note - THIS IS A SCRIPT! A new reformatted version has now been uploaded. Prior to that 64 other people had no issues with the formatting.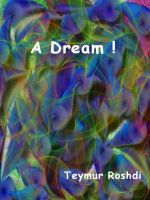 A Dream!
(2.00 from 1 review)
A very short poetico-apocalyptic story...