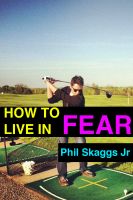 How to Live in Fear
We are all filled with fear, but we're still alive. There is a fear surrounding us and growing all around us. The tv, the radio, news, blogs. The fear of who we are and what we aren't. It can be overwhelming. And while we may never get rid of that fear that wants to stop us from being the next hero, we can learn to overcome it and live with it. To live in it with just a little hard work.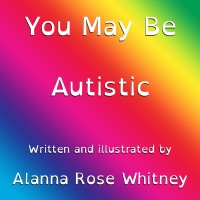 You May Be Autistic
(5.00 from 1 review)
A rhyming picture book that promotes the acceptance of Autistic people and neurodiversity.