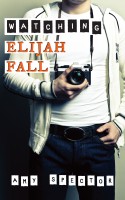 Watching Elijah Fall
(5.00 from 2 reviews)
Months after a bad breakup, Jacob Pierce is still more than a little fragile. With the encouragement of his friends he agrees to sign up for a film based photography class. Elijah Fall, a widowed photography teacher, is exactly the man to bring Jacob back to life. But, while Jacob has found the man of his dreams, will Elijah, someone who has lost everything once, risk his heart again?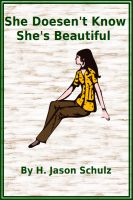 She Doesn't Know She's Beautiful
(5.00 from 1 review)
A short, funny monologue about a pretty girl who breaks up with a guy because she thinks he is too good for her.