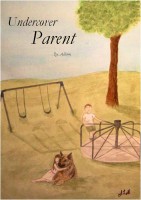 Undercover Parent
(5.00 from 1 review)
The twins have secrets. The dog reveals quite a bit to his new friends, that they would have never have expected. The story was inspired by an imaginary friend I pretended to be for my younger siblings, they believed I was a completely different person many years ago.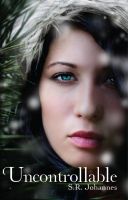 Uncontrollable (Book 2: The Nature of Grace series)
(4.22 from 9 reviews)
Unstoppable bk3 (spring 2014) 16 year old Grace enters the Red Wolf Reintroduction Program. When wolves start showing up dead, Grace must work through her fears and hunt down clues to find out who is sabotaging the wolf program and why. Little does she know, she is being hunting too.