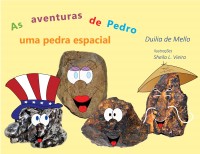 As aventuras de Pedro, uma pedra espacial
A história começa com o Pedro narrando como ele caiu na Terra quando ele estava viajando ao redor do Sol. Mas vai além disto. Pedro ensina as crianças sobre ciência e sobre diversidade. Ele narra as suas aventuras da estante de uma cientista onde ele bate-papo o dia inteiro com outros meteoritos, Peter e Ping e com uma pedra terrestre, a Pedrita.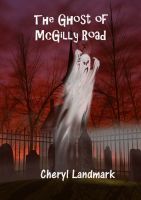 The Ghost of McGilly Road
Twelve-year-old Molly Trenton and her obnoxious cousin Ben find more than they bargained for when they decide to go ghost-hunting in the old McGilly Road cemetery.