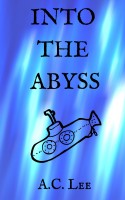 Into the Abyss
Four boys learn about the deep sea in class one day. Extremely interested in the lesson, they become determined to explore the oceanic abyss with their own eyes-up close and personal. They work hard to make it happen and embark on a journey to the bottom of the sea where they see freaky, creepy creatures, and learn about fish, friendship, and other life lessons along the way.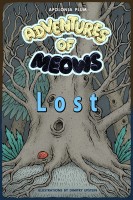 Adventures of Meows: Lost
Meows goes on a new adventure, but things do not go according to the plan. The woods are vast and trees are many. How can the kitten find his way back home?