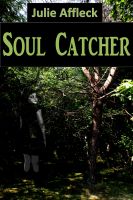 Soul Catcher
Thirteen-year olds Emily and Katherine befriend the new girl in town, Lanie. But when strange and terrifying events occur, is Lanie innocent, as she claims to be, or is she really to blame?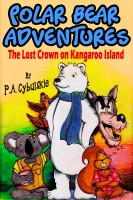 Polar Bear Adventures: The Lost Crown on Kangaroo Island
(5.00 from 1 review)
The polar bear named Pip wants to be the tough hero, whom every bear admires, so he decides to travel the world. But his plan turns into a disaster as he becomes stuck on Kangaroo Island with strange unfriendly creatures. On top of this, the Queen of England's crown has gone missing! And the polar bear is caught in middle of this dangerous chase for the precious jewel.