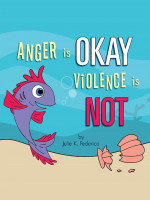 Anger is OKAY Violence is NOT
The friendly fish from Some Parts are Not for Sharing are back in Anger is OKAY Violence is NOT. This book describes domestic violence to young children and offers hope. Children are taught healthy ways to get anger out of their bodies and what to do when they witness adults getting anger out of their body in an unhealthy way.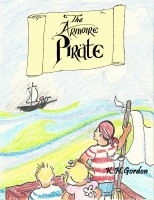 The Armoire Pirate
Nine-year-old twins Benny and Kate sail away with a mysterious boy pirate aboard a wonderful floating armoire. Why an armoire? Because it starts with "Arrgh!" Can they sail through the storm, find the treasure, battle on the open sea and return to the park in time for lunch?