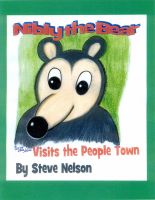 Nibly the Bear Visits the People Town
by

Steve Nelson
(1.00 from 1 review)
A children's book for children from 1 to 99. Nibly the Bear Visits the People Town takes place in Nelson, BC a Real town in Canada. The reader goes with Nibly and experiences his Fun adventures looking for good food in the People Town.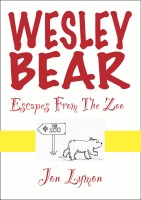 Wesley Bear Escapes From The Zoo
by

Jon Lymon
Cheeky young grizzly bear, Wesley, wants nothing more than to get out of his cage at the zoo. But when he gets his chance, he realises that the outside world is a lot more dangerous and not quite as much fun as he expected.