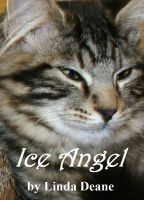 Ice Angel
(5.00 from 6 reviews)
Take a flight of fantasy with Angelica, a visitor from another world as she travels back in time to rescue a clan of Ice Age people. Could she be an angel? If you enjoy the Warrior series, this could just be the next level for you.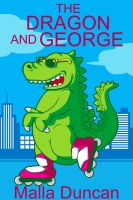 The Dragon and George
What if you found a dinosaur egg and took it home and it hatched? What if it kept growing – really big? George tries desperately to keep the dragon a secret but the animal keeps revealing himself to all the wrong people at all the wrong times. Join George, Fred and Mally on a madcap adventure that eventually involves the entire nation chasing after this mysterious 'lizard'.