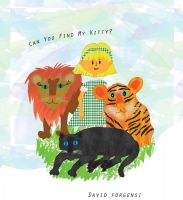 Can You Find My Kitty?
(5.00 from 1 review)
Learn about all of the unique characteristic traits various felines have while Matthew helps Macy find her Kitty. Your children will be able to identify differences between several cats, both wild and domestic. For ages 4 and under.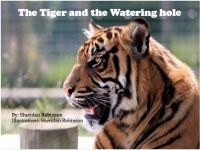 The Tiger and the Watering Hole
(4.00 from 1 review)
The story is about a tiger that is very thirsty and goes on an adventure to find water. The tiger finds a watering hole that was just to far to reach but with a little problem solving he was able to get the water he was searching for.