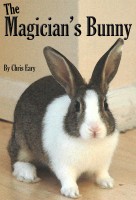 The Magician's Bunny
It is 1921 in war-weary France. A remote rural town rebuilds life after the horrors of the trenches. A lonely girl finds a new friend in a quiet stranger and his companions, three rabbits who live in his shop. Mystery and mischief surround them, but all are unaware of a storm approaching, and how it will change their lives and the magic that will be left behind.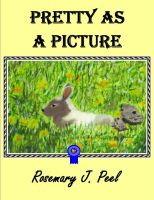 Pretty as a Picture
(5.00 from 1 review)
twins carole and craig have a friendly rivalry and when they decided to enter a photographic and a painting competition they seek a suitable subject. a sleepy rabbit appears the perfect choice, until they discover that it is not sleeping but injured and go to its rescue.