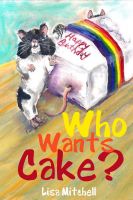 Who Wants Cake?
(5.00 from 1 review)
Adyson's birthday party is about to get wild when her new hamster triggers a chain of events that puts her prized cake in danger. Will Adyson be able to protect her cake, or will it fall into the wrong paws?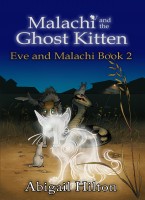 Malachi and the Ghost Kitten
(5.00 from 1 review)
Malachi has the most wonderful adopted family in the world. They love him and tell him stories and bring him food. The problem: Malachi is a boa constrictor and his adopted family are a colony of rats. This is Book 2 in the Eve and Malachi Series.