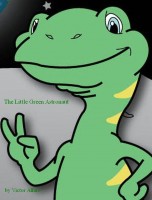 The Little Green Astronaut
The story of a little lizard who accidentally hops on a spacecraft headed for the moon. Fully-illustrated and perfect for 5 to 7 year olds.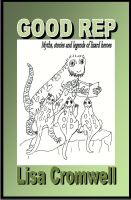 Good Rep
"Good Rep" includes myths, stories and legends of lizard heroes. Bearded dragon lizards, geckos, and some iguanas and komodo dragons are heroes of epic tales of action and adventure in this book suited to lizard lovers and reptile fans age 10 and up.