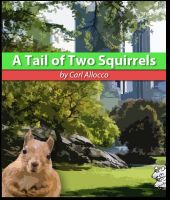 A Tail of Two Squirrels
A frustrated New York City subway rat takes lessons on how to become a squirrel from a lazy, ornery Central Park dog. Set in Manhattan, this timeless message is delivered by a cleverly endearing rodent named Rodney who wishes that he were a lovable squirrel.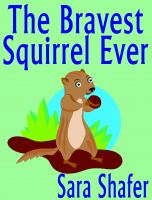 The Bravest Squirrel Ever
Scared of thunder, lightning and "flopping," Pippi the squirrel only wants to return to Mama's warm, cozy nest. Instead, she stumbles on the perfect nest in dangerous human territory. The humans seal off her only exit, trapping her inside. To escape and to survive, Pippi must face her fears and depend on herself. In doing so, she learns just how brave a little squirrel can be.