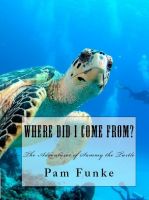 Where Did I Come From?
(5.00 from 1 review)
Meet Sammy the turtle. Sammy is a baby turtle who is all alone. Where did he come from? His mother, Luna, was nowhere to be found. Where was she? Who created Sammy and his mother? Sammy goes on an adventure to not only find his mother, but to ultimately find out where he really came from.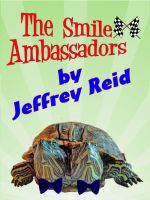 The Smile Ambassadors
(5.00 from 1 review)
Constance has lost her beloved two-headed turtle, Zack and Mack. Will they turn up at the fair? Why does the President and the world take such an interest? Follow Zack and Mack around the globe as this delightful story creates a mental image of turtles that you will never forget; it will also give you cause to smile. Based on a real, live, two-headed turtle.