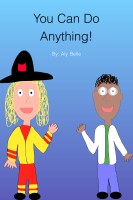 You Can Do Anything
A short story to help children imagine all of the things they can do when they grow up!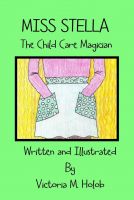 Miss Stella, The Child Care Magician
For children, especially pre-schoolers and young elementary readers, this is the story of a child care worker who is very old. She has all the tricks of the trade, and this book tells how she has so much energy even though she is old.