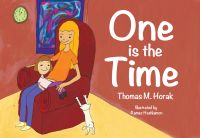 One is the Time
One is the Time is a beautiful rhyme depicting the adventurous day of a little girl. Not only is this a wonderful story, but this book can also be used to teach 'telling time,' as a clock is depicted for each hour of the child's day. Enjoy!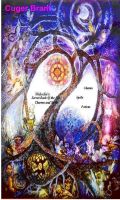 Melodie's Secret Book of the Fey, Charms and Spells
A little book of charms, potions, Goodness and light. Of fairies, magic and spells, with a pinch of wisdom. A random miscellany of fairy facts, universal laws, delights, spells and curatives for you to practice at home. A gentle guide to magic for; goodness, love and positive feeling for yourself and others, to help you in life.