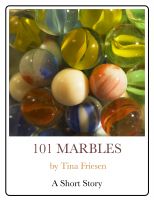 101 Marbles
What happens when a boy takes his new red bag of 101 marbles to school?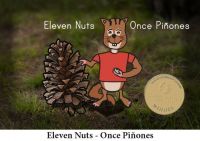 Eleven Nuts Once Piñones
Hector loves to play outside with his squirrel cousins. When he wonders why he has to work gathering nuts while his cousins do not, his mother teaches him a very important lesson on saving for the future ... using only eleven little nuts.