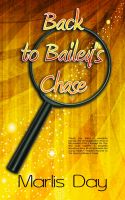 Back to Bailey's Chase
Those Bailey girls again! When Grey Bailey moved from California last year to live with her cousin, Sparky, and her family, the girls were astonished to discover they suddenly had super powers. Now that the girls are older, their secret abilities have grown with them.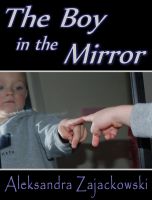 The Boy In The Mirror
It's a hot, summer day in a big city and Tomek Wlodarski passes it by standing outside the entrance to a large city mall. He hopes to draw shoppers' attention to his large sign asking "HAVE YOU SEEN THIS BOY?" accompanied by a picture pasted below the sign's large letters.