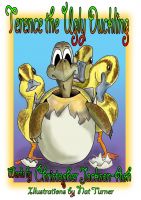 Terence the Ugly Duckling
(4.00 from 1 review)
Terence the Turtle has been adopted by Mother Duck. Five year old Michael makes the connection to his own family situation and the love he has found.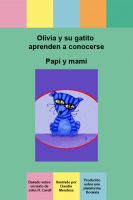 Olivia y su gatito aprenden a conocerse
Los niños y sus mascotas establecen necesariamente relaciones intensas? Este nuevo e ingenioso libro para niños, sobre "Una nueva mascota en la familia" ayuda a los padres a definir y explicar con humor cómo la llegada de una nueva mascota puede cambiar la dinámica familiar. Segundo título de la colección de historias de mascotas. Arte original: Claudia Mendoza. Historia: John H. Carroll.