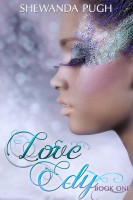 Love Edy
When Edy falls hard for her best friend, she knows nothing can come from it. Forget actual chemistry, or that she cherishes his mother more than her own; centuries of tradition say Hassan will grow up, marry the girl his parents pick, and forget his best friend: the dancer with the bursting smile. Except he can't. He won't.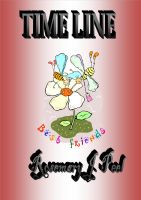 Time Line
(5.00 from 2 reviews)
hazel is lonley and longs for a friend in whom she can confide. but the last place she expects to find one is in her own cellar. a long disused trap door transports her from 2012 to 1943 where she meets Lucy. the two girls instantly become friends, and share not only companionship but family secrets.