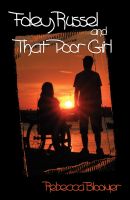 Foley Russel and That Poor Girl
When Foley Russel is assigned a book report and to meet a character from that book, he hopes for someone interesting like a circus midget or a Formula One driver. He's not anticipating a girl in a wheelchair, and he's certainly not expecting to like her. After all, she's not even normal, is she?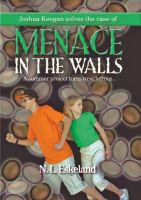 Menace in the Walls
While working in a research laboratory during the summer, 13-year-old Joshua, stumbles on the menace that has claimed the life of his beloved horse, Mandy. He later uncovers a sinister plot involving the mysterious deaths of infants. Readers are faced with the question of whether Joshua can solve the case without putting his life and his sister Kelley's in danger.