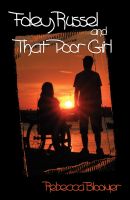 Foley Russel and That Poor Girl
When Foley Russel is assigned a book report and to meet a character from that book, he hopes for someone interesting like a circus midget or a Formula One driver. He's not anticipating a girl in a wheelchair, and he's certainly not expecting to like her. After all, she's not even normal, is she?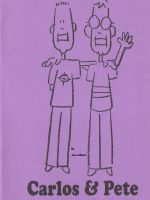 Carlos & Pete
Pete stops by to pick up his friend Carlos on his way to play ball at the park. Carlos' self-administration of an insulin shot prompts all kinds of questions from Pete about why Carlos has to take the shot, which develops into an explanation of diabetes. In this book, children will learn that diabetes is not contagious, it can be controlled and the life of a diabetic may look perfectly normal.