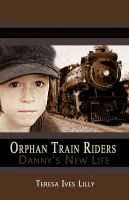 Orphan Train Riders Danny's New Life
When Danny and his little sister are left alone in New York City, he decides that they will ride the Orphan train out west looking for a family and a new life.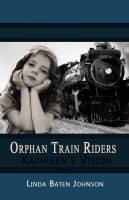 Orphan Train Riders Kathleen's Vision
When the furniture removers empty the family tenement as payment for back rent, ten-year-old Kathleen Flannigan fears that her family will soon be homeless and hungry. Kathleen vows to save her family from ruin, even though her plan means personal sacrifice. Will the orphan train going to Michigan be the answer to Kathleen's Vision of a better life for herself and her family?