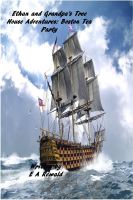 Ethan and Grandpa's Tree House Adventures: Boston Tea Party
Ethan can't believe that his new home has come with a tree house in the backyard. He knows that his Grandpa will be just as excited as he is. With mother off to her first day of work, Ethan and Grandpa soon find out that this is no ordinary tree house. We invite you to climb up the ladder and discover the magic that awaits.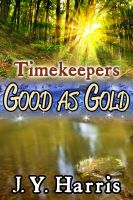 Timekeepers: Good as Gold
Brad and Kristen aren't expecting one of their "adventures," so they're unprepared when they find themselves in the middle of Nowheresville, USA. Once they figure out where—and when—they are, they accomplish their task quickly enough. But that's when the real trouble starts....