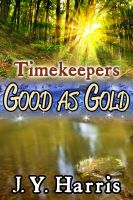 Timekeepers: Good as Gold
Brad and Kristen aren't expecting one of their "adventures," so they're unprepared when they find themselves in the middle of Nowheresville, USA. Once they figure out where—and when—they are, they accomplish their task quickly enough. But that's when the real trouble starts....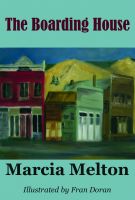 The Boarding House
The lives of eleven-year-old Emmie Hynes and her twelve-year-old brother, Conrad are changed forever when a tragic mining accident kills their beloved Papa. Forced to bid a numb farewell to their home and friends in Butte, Montana, they move with their mama into a dilapidated boarding house in Philipsburg, a small town across the mountains.