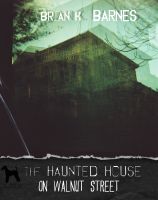 The Haunted House on Walnut Street
by

Brian Barnes
For thousands of years a select group of people have been given the unique ability to travel through time. You may not know it, but you might have encountered one or two of them in your life. Most are usually good. However some of them, guided by villainous intentions, have taken advantage of this special gift and have attempted to alter life as we know it. Can they be stopped?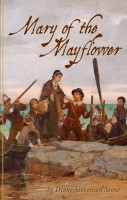 Mary of the Mayflower
by

Diane Stevenson Stone
Mary's world changes forever when her father announces that they will join the Pilgrims traveling to the New World in search of more freedom and a better life. She must leave her older sisters and friends, and even her cat. With only the clothes on her back and her grandmother's locket, Mary joins her parents aboard the Mayflower and starts the dangerous journey across the Atlantic Ocean.