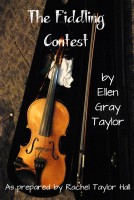 The Fiddling Contest
"The Fiddling Contest" is a true old family story transcribed by Ellen Gray Taylor, who had heard the brave story of Mars Henry in the words of the ex-slave who told it to her and to so many other children. Rendered in the vernacular, this story depicts the great love shown within an extended family trying to ensure survival in the dark days after the War Between the States.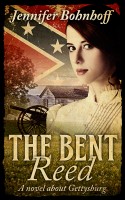 The Bent Reed
Despite a stern mother and a life-threateningly crooked spine, Sarah McCoombs is determined to live the life of which she's dreamed. When her family's farm is overrun in the Battle of Gettysburg, she must put those dreams aside and find the strength to nurse both Union and Confederate wounded soldiers.