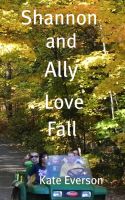 Shannon and Ally Love Fall
(4.25 from 4 reviews)
Shannon and Ally have fun at the cabin in the woods and ride the green machine. Easy to read.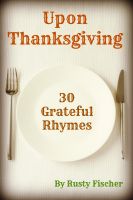 Upon Thanksgiving: 30 Grateful Rhymes
(5.00 from 1 review)
Upon Thanksgiving... contains 30 simple poems, one for each day of November, all centered around the themes of gratitude, thankfulness and quiet, autumn playfulness. Enjoy them with someone you love, and may this be your best Thanksgiving yet!