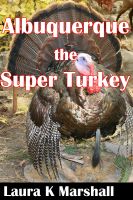 Albuquerque, the Super Turkey
John Parker thinks his pet turkey, Albuquerque, is the best pet any boy could have. But John's father thinks differently. He plans on serving Al for Thanksgiving dinner. To save his fine feather behind, Al has to come up with a plan, quick. What plan does Al devise and does he have enough time to execute it? Find out in this short story farm adventure.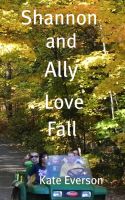 Shannon and Ally Love Fall
(4.25 from 4 reviews)
Shannon and Ally have fun at the cabin in the woods and ride the green machine. Easy to read.