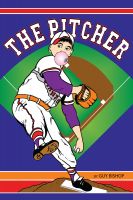 The Pitcher
(5.00 from 5 reviews)
Bobby played three years of Little League Baseball as a first baseman. He was now ready to move up to Pony League. The transition was going to be hard enough; however, because Bobby was left-handed, his new coach wanted him to become a pitcher. Follow Bobby as he faces the fear of failure and the challenges of learning a new skill.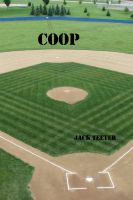 Coop
(5.00 from 1 review)
Matt Cooper was once a high school baseball coach who stood up for the things he believed in. Prevailing against long odds, he led his team to a Georgia state championship. A tragic accident cost him everything—his career and even his voice—he hasn't spoken for seventeen years. Now, at long last, his grandson Billy gives Coop a reason to stand tall and coach again.