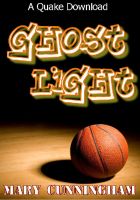 Ghost Light
11-year-old Jake McMillen wanted, more than anything in the world, to play varsity basketball for the Panthers, just like his late, Grandpa Max. One big problem. While Jake had inherited his grandfather's love for the game, the McMillen height had passed him by.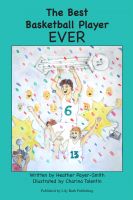 The Best Basketball Player EVER
The Best Basketball Player EVER addresses the need for childhood exercise from a perspective they can understand. Children ages 4-8 will easily relate with Tommy and his love of video games and fear of learning 'real' basketball while the neighborhood kids laugh at his attempts.